"

His incredible musical gifts are matched by his deep compassion and love for all humankind."
— Rabbi Ruz Gulko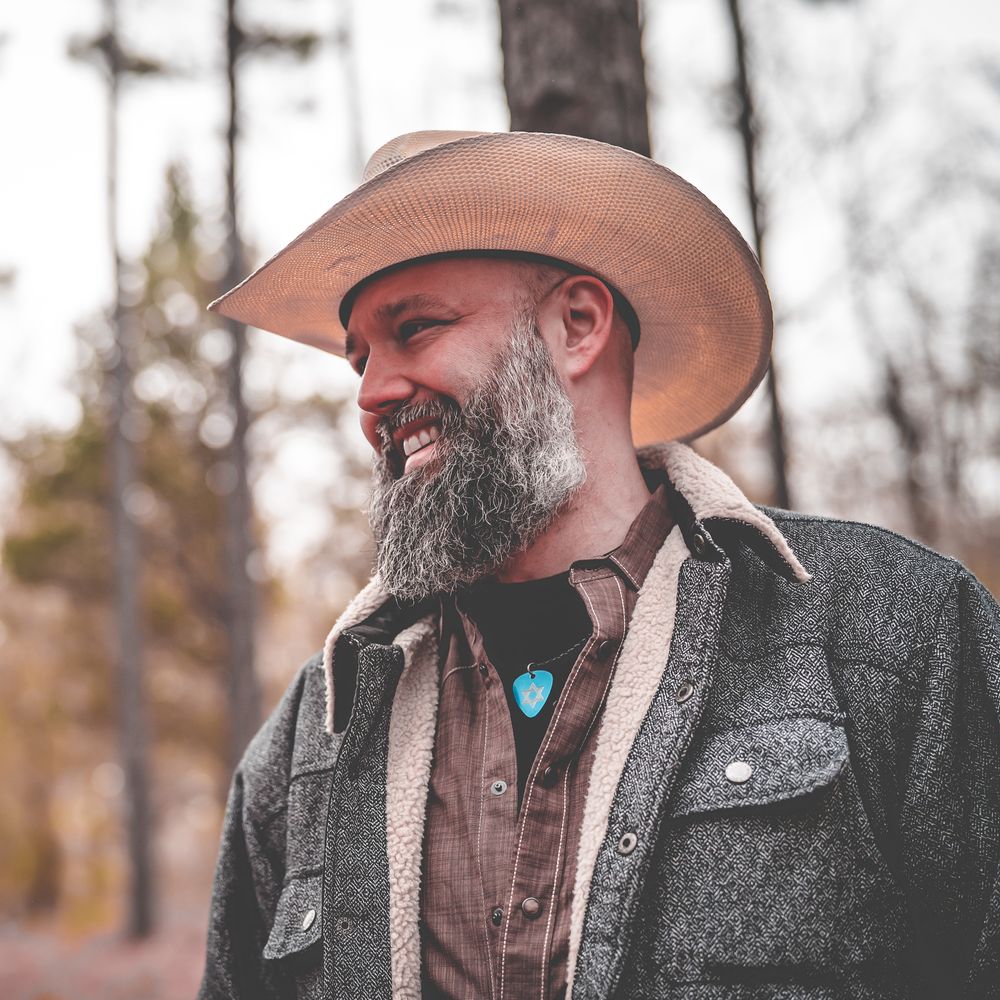 Joe Buchanan
Jewish Country Music Artist. Prayer Leader. Seeker.
Texas-born and southern raised, Joe Buchanan makes country music that is steeped in Torah and the trials of the human spirit. He grew up struggling with religion and his place in the world until one day outside of the Holocaust Museum in Washington D.C., and 13 years into their marriage, his wife revealed that she was Jewish. An exploration of faith led the way home for the whole family and ultimately led to Joe's debut album, Unbroken.
Since his conversion, he's toured the country leading prayer, concerts, and workshops. Joe's goal is to help drive connection to what connects us all and to hold the door for other seekers. A blend of Southern soul and country charm, his music is grounded in the belief that there is always more room at the table. His latest release is Back From Babylon. 
Back From Babylon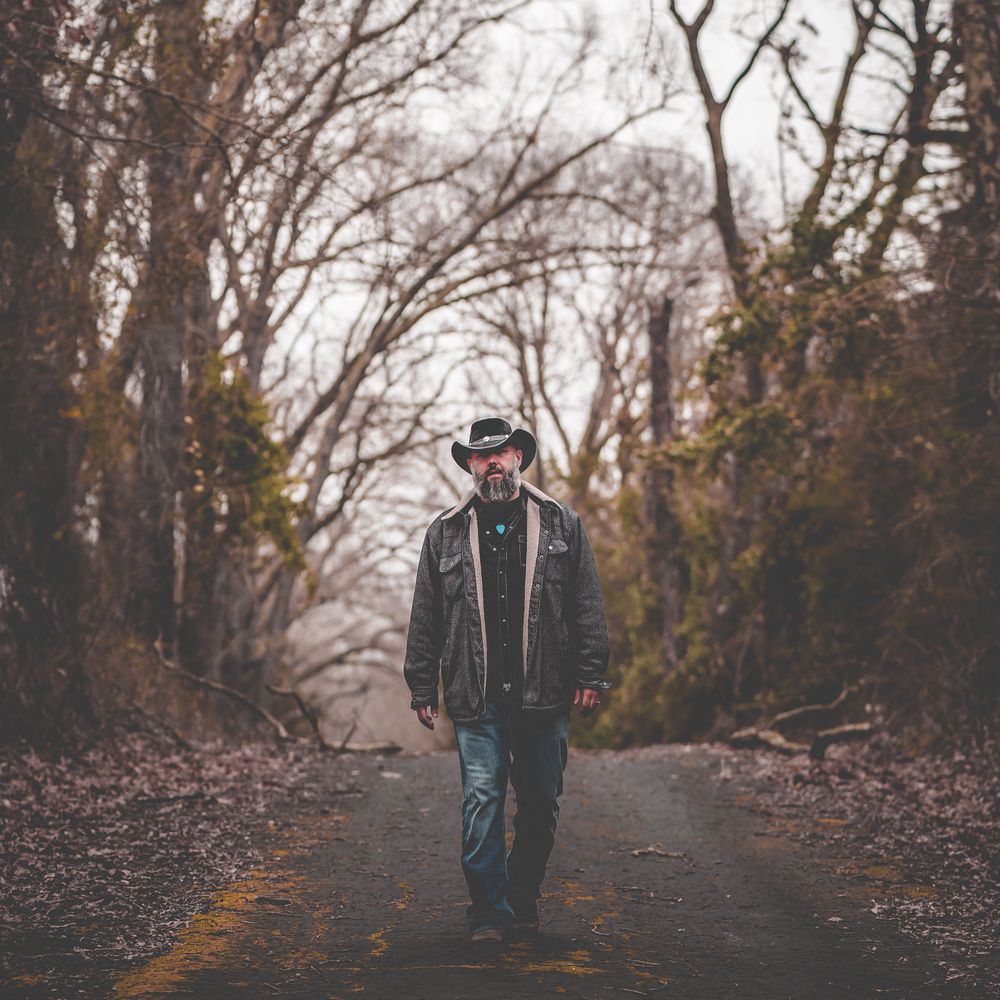 Back from babylon
The New Album From Joe Buchanan
When the album "Unbroken" was released in 2015, it was a story told through song.  An exploration of faith led to the creation of an honest collection of new Jewish Americana music about coming home. 
If "Unbroken" was about coming home, "Back From Babylon" is about the struggle you find when you get there and the moments that tie us together. 
This is country like you remember it. Southern roots forward, stories that dig deep, and a little bit of honky-tonk. With inspiration from the Torah and his South Texas upbringing, this sophomore album from Joe Buchanan speaks right to the heart.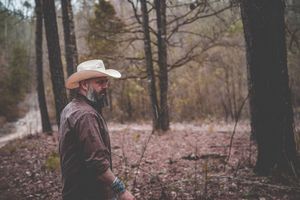 Back from Babylon Selections
0:00/4:10

0:00/3:05

0:00/4:57

0:00/4:38

0:00/4:33

0:00/4:20

0:00/3:29
Press Photos